ARE A SERIOUS ISSUE FOR OLDER ADULTS
OLDER CANADIANS are more likely to suffer an injury from falling than the rest of the population.
FALLS CAN RESULT IN SERIOUS INJURY
falls are the major cause of fatal injuries.
---
of broken hips in seniors are a result of falls.
---
of nursing home admissions are related to falls.
---
Assistive devices like canes, walkers, and rails can provide safeguards from falling.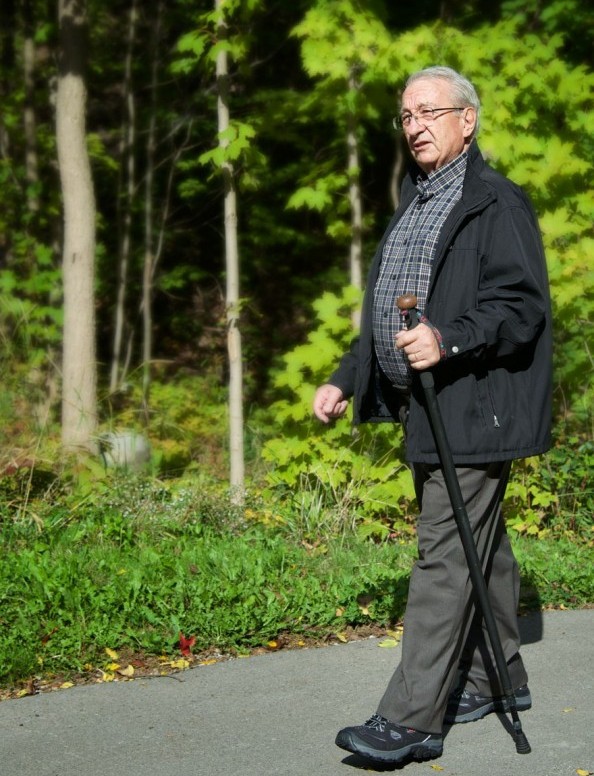 Physical activity maintains balance and strength which minimize the risk of falling.
Medication can have side effects such as dizziness, visual problems, weakness, and drowsiness. Talk to your doctors and pharmacists.
Hi, my name is Jessie, and I am a Toronto paramedic.
Poor balance, decreased muscle and bone strength can increase your chance of falling. Keep moving! Staying fit will increase your balance and strength, decreasing your risk of falls.
Here are a couple of brochures that may help you deal with or prevent falls:
A guide to preventing falls.
What to do if you fall.
PREVENT A FALL—AVOID THE 911 CALL!